13 February 2017
Octavia Living nominated for 2017 FTB Awards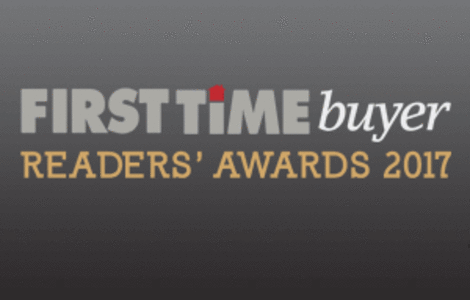 The First Time Buyers Awards are intended to recognise the organisations who best support the First Time Buyer market, highlighting exemplar schemes and homes specifically aimed at those trying to get their first foot on the property ladder.
Our latest offering at Gladstone Village has made the shortlist for the Best Small Development from hundreds of entries.
The judging panel, composed of experienced industry professionals, was announced in early February and the winners are now to be decided by an official readers' vote found at www.ftbawards.com.
Sue Dance, Head of Sales and Marketing at Octavia Living said: "We are really thrilled to be recognised again for the FTB Awards. We had a great success last year when we won with our very central scheme, The Retro. There are thousands of first time buyers out there who are eager to own their own home and we aim to provide high-quality, desirable homes in London to help them live that dream."
Gladstone Village is a cluster of very attractive family homes and one and two-bed apartments in Cricklewood, just 12 minutes from Baker Street on the Tube. The Development is next to a large park area so residents will benefit from wide open green space with the convenience of being close to Central London.
Please help us to win the award by voting here: http://www.ftbawards.com/award-category/best-small-development/