7 August 2018
Octavia Living will be at the London Home Show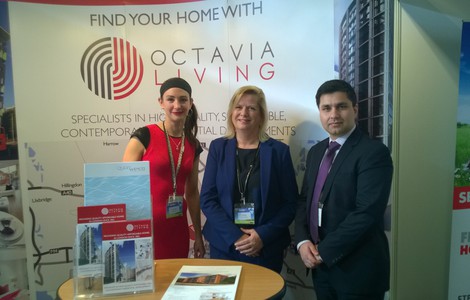 Octavia Living will be on hand to meet and talk to first time buyers at the London Home Show on Saturday 22 September, 2018.
The free event at the QE11 centre in Westminster is supported by the Mayor of London and is one of the best events for first time buyers in the capital. So if you are a first time buyer looking to get help with your first step on the property ladder, the event provides a good way to get all the latest information on affordable homes in London.
Come and talk to us for advice about how shared ownership could suit you. We will also be providing information on our latest shared ownership developments in London.
If you are planning to come along, you need to register before the event at:
London Home Show Autumn 2018
Saturday 22 September 2018
11am – 5pm
Where: Queen Elizabeth II Centre, Broad Sanctuary, Westminster, SW1P 3EE
This event is ticket only (registration is free)